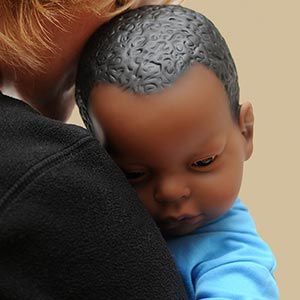 With more than 25 years of serving clients, A Squared Technologies, Inc. has helped inventors and entrepreneurs bring hundreds of new products to market.
A Squared excels at new product design and development , electronic product design, design and manufacturing consulting, research and development, as well patents and patent applications. Our electronic engineering services, electronic manufacturing services, and new product development strategies bring together the skills and talent needed to take your ideas to market.
HISTORY
Here is a short list of locally started companies whose products we have helped to develop from original concepts:
IYIA Technologies – Wound Treatment System
Hypnoz Devices – Jaw Elevation Device
Reality Works – Infant simulator
Invitrogen – Electroporator
Voss Systems – Voice recognition
Environmental Technologies Inc. – Silver Recovery Systems
Amtec Meter – Water Meter
Solatube – Skylight Control
NEW COMPANIES
A Squared Technologies, Inc. founder Adrian Pelkus, a highly regarded expert in new product development, helped to start the following companies:
Inventing with Adrian, LLC – Tools and coaching for inventors
CLUB FOR NEW INVENTORS
A Squared Technologies, Inc. Adrian Pelkus was founder and president of this prominent club for inventors:
San Diego Inventors Forum http://www.sdinventors.org
A SQUARED NEW PRODUCT DEVELOPMENT:
A Squared's electronic engineering services and electronic manufacturing services seamlessly complement our new product design and development, making us one of the leading firms in the product development industry.
Click here for a representative list of the variety of products A Squared has helped our clients develop for market.
Trust the industry leader. Contact Us today for proven product development and manufacturing strategies.